A Taste of Heaven in Napa Valley
Awaken Massage Spa
Earlier Bird Daily Specials is on! Get 10% off when you come in before 12:00pm!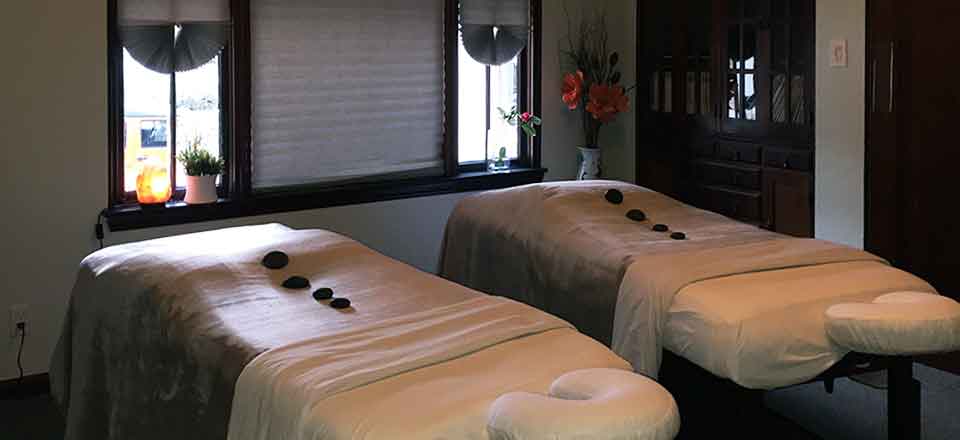 About Us
Welcome to the healing art of Chinese massage… At our beautiful spa in the Napa Valley, we use our ancient wisdom to soothe away stress and restore balance to your body, mind and spirit…
Awaken Massage & Spa has been serving the needs of the Napa Valley area since 2009.  We pride ourselves on offering traditional Chinese massages with a modern touch.  The history of the Chinese massage dates back to over 4000 years and is more than just relaxation but a form of deep tissue therapy.
The benefits of a massage from Awaken include increased blood circulation, the easing of stress and regulating of the nervous system, increasing flexability in the joints and improving posture.
Come see us. You'll be happy you did…