Get In Touch
For same-day appointments, please call.
Please allow 24 hours for email appointments.

Welcome to Awaken Massage & Spa, a unique place to relax and heal in the Napa Valley. We opened our doors back in 2009 and we have been overwhelmed by the enthusiastic response we have received from our clients and the entire Napa community.
In fact, people love our massage treatments so much that we recently moved to a new and much larger location, and we have added an array of beneficial skin care and other treatments. For your convenience, we are located on a quiet street in the heart of Napa, just minutes away from the fine hotels, restaurants, art galleries and wineries that make the Napa Valley so unique and delightful to visit.
Our first priority, though, is caring for your health and well-being. When you come see us, we listen carefully to what you want and need, then we develop a treatment plan just for you. And everyone on our team of therapists has a very special gift. Through our fingers we are able to locate areas of soreness and energy blockage deep inside your muscles and tissue.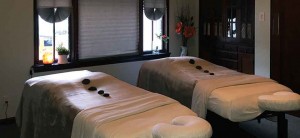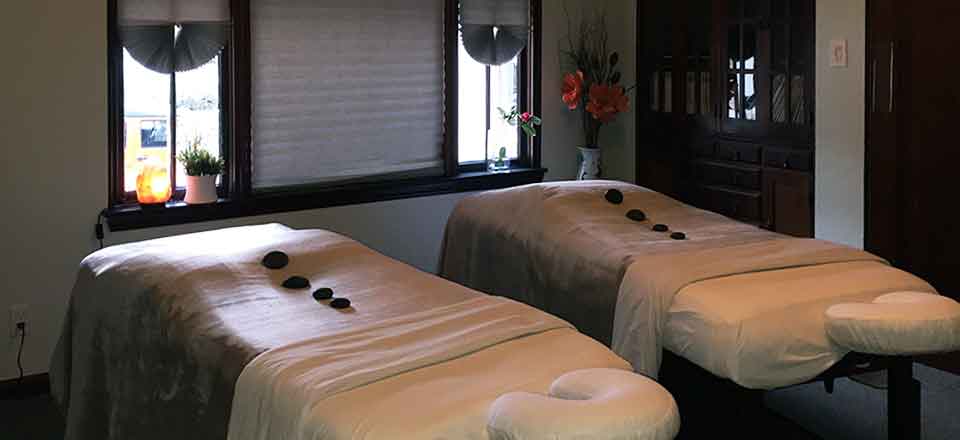 Then, using ancient healing techniques from China, we are able to ease away those blockages, helping you relax and feel totally renewed in your body, mind and spirit. You should know too that all our products for massage and skin care are certified organic.
Our success has been built on one thing: clients who love our treatments and come back regularly to stay healthy and fit.
Come see us. You'll be happy you did…